Sanitary Stainless Services Inc. is a service company specializing in the food, dairy, and beverage industry. We are fully equipped to fabricate and install your next project.

We also stock sanitary fittings in T304 and T316. We offer Sanitube tubing from 1" to 6" polished ID/OD T304 and T316.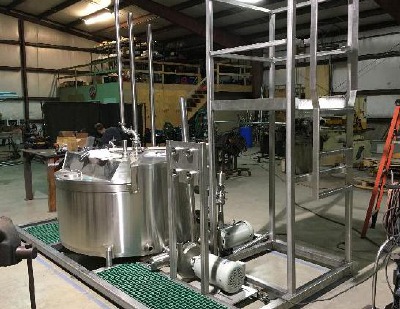 Smaller production plants find Sanitary Stainless a perfect fit. Wether it's a maintenace issue, process piping, or a fabrication need, we can help.

Call Today: 618-530-6120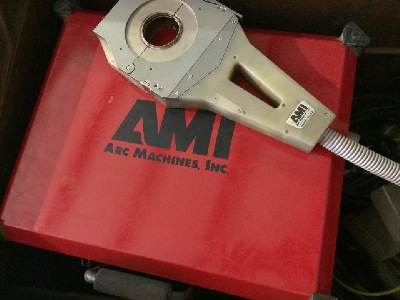 The information and images in this site are the property of Sanitary Stainless Services, Inc